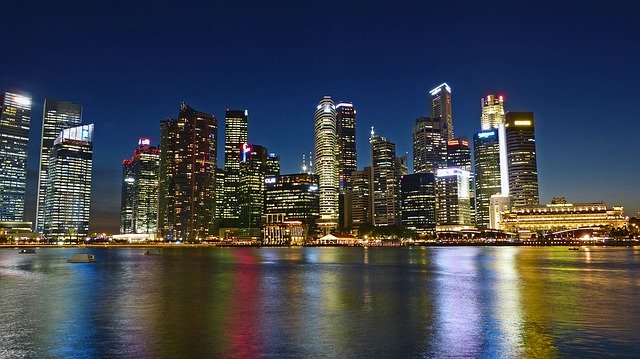 AHS Accountants is a professional firm of Chartered Certified Accountants in Luton with fully qualified and experience staff. We listen to our clients and work closely with them to address their accountancy and tax compliance. We strive to provide best proactive strategic advice to help business grow and save tax.
Mr Mirza Raza, principal of AHS Accountants have earned a respected reputation in the profession with years of experience working with small and medium size enterprises ranging from one-man band to large companies.

At AHS Accountants, we strongly believe that accountancy is not just about numbers but adding value to client's business by being proactive and forward looking. We also believe that accountant should embrace the ever changing times and make better use of technologies available to benefit clients. Therefore, we strive to provide our clients with the best possible and most tax efficient solution at affordable prices to all of their complex accountancy & tax matters.
We believe that all businesses are different hence have different needs therefore require different strategies. Therefore we work together with our clients by providing them up to date key financial and non financial information about their business and industry as a whole so that they could plan ahead for future growth and success.

We also operate on a flexible basis as we understand that some clients are unable to take a time off during office hours in order to meet me hence we offer a free weekend or evening meeting facilities at either client's premises or at my premises.

So whether you are self employed, involved in a partnership, director of a limited company, thinking of starting up your business, need a free business tax evaluation, need extra help to meet deadlines (Applicable to Accountants looking to subcontract) or need to release the burden of all your accountancy and tax stress then we are always here to help.
Google Reviews | Yell Reviews | FreeIndex Reviews |Contact us now!
Address:
55 Dewsbury Road
Luton
Bedfordshire
LU3 2HH
Phone:
Phone: 01582 943371
Mobile: 07886 456674
Opening Hours:
Weekdays: 09:00 am (0900hrs) to 08:00 pm (2000hrs)
Saturday: 10:00 am (1000hrs) to 04:00 pm (1600hrs)
Email:
info@ahsaccountants.co.uk
mirza@ahsaccountants.co.uk
tax@ahsaccountants.co.uk
AHS Accountants is trading name of AHS Accountants Ltd
Registered in England No. 12609537|ACCA Practice No: 4872807
Registered Office: 55 Dewsbury Road | Luton | Bedfordshire | LU3 2HH
Service Office (Meetings Only): AW House, 6-8 Stuart St, Luton, LU1 2SJ
Phone: 01582943371 | Mobile 1: 07886456674 | Mobile 2: 07476 556377